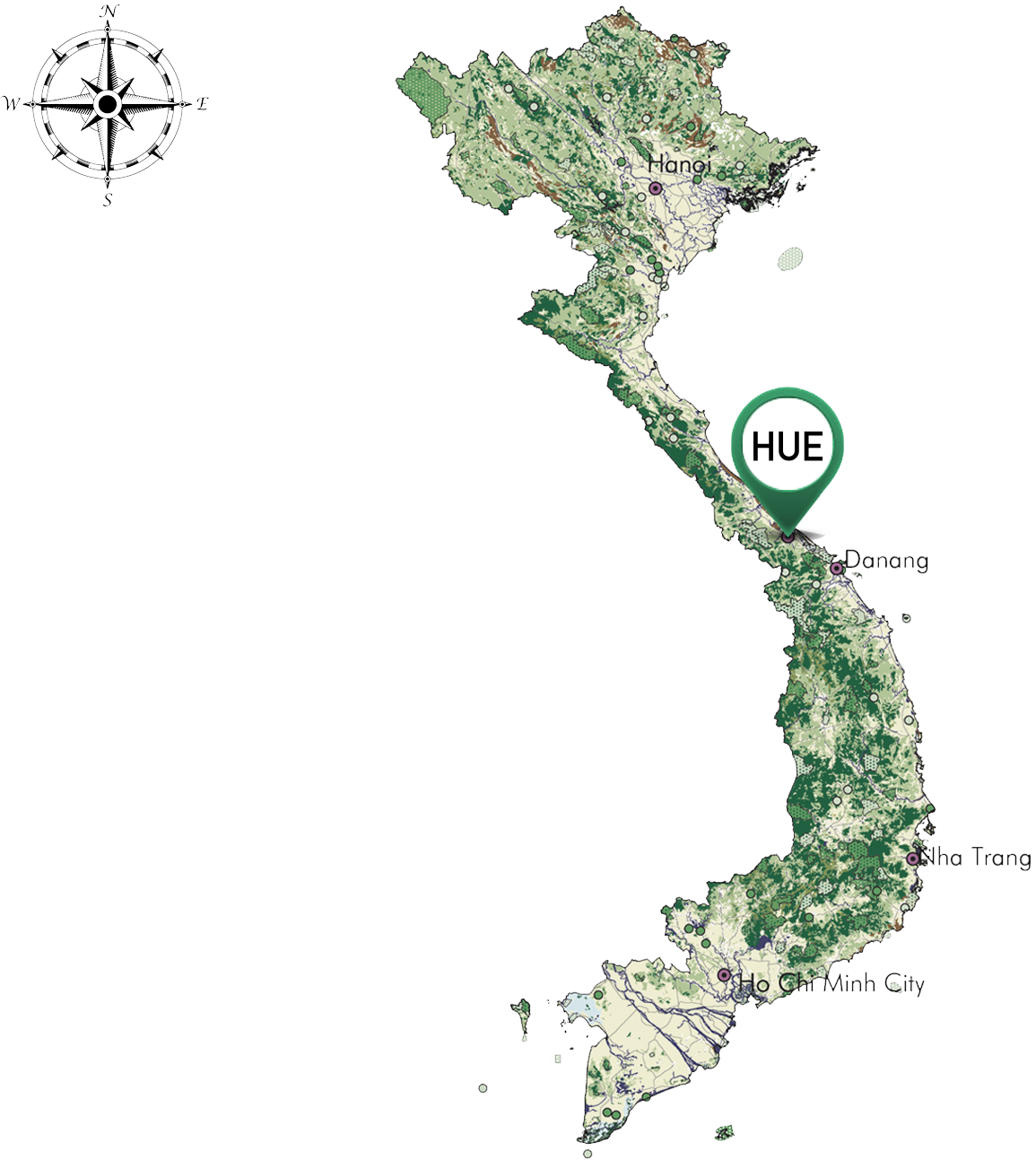 HISTORY
OPV was founded in 1950 as a retail pharmacy in Hue, Central Vietnam. By the 1970'S OPV had developed into the largest pharmaceutical company in Vietnam, and was the exclusive licensee for both distribution and manufacturing for world leading multinational pharmaceutical companies, such as Bayer, Ciba Geigy, Mead Johnson, Merck Sharp & Dohme, Roche, Sandoz, Smith Kline & French, Upjohn, and Warner Lambert.
During this period, OPV built the largest and most advanced pharmaceutical factory in Vietnam and also partnered with Nestle to build an infant formula factory.
OPV's progress was interrupted in 1975, when the founders of the company resettled in the US, but in 1993 OPV resumed the distribution and marketing of pharmaceuticals in Vietnam.
In 2003 OPV completed the construction of its new WHO-GMP pharmaceutical factory in Vietnam with the participation of a US pharmaceutical design firm and a German GMP consultant to ensure compliance to high international standards. OPV also established a joint venture with Otsuka Pharmaceutical Company from Japan for the manufacturing and distribution of intravenous solutions.
OPV has developed a leading portfolio of ethical and OTC brands that are distributed and used throughout Vietnam via pharmacies, clinics and hospitals. The company has built a strong reputation with the health community in the country and with multinational companies about the high quality of its products, the solid professionalism of its operations, and its dedication to meeting the needs and requirements of international partners. OPV has successfully passed strict quality and business audits of multinational companies to be approved for the contract manufacturing of their products.
As a result, OPV has had a long and successful history of partnering with many of the leading multinational pharmaceutical companies, such as GlaxoSmithKline (GSK), Otsuka Pharmaceutical Company, Johnson & Johnson, and MSD.
OPV has dedicated itself to continuously improving its operations to meet current international quality standards and to provide reliable professional services to its customers, both local and multinational.