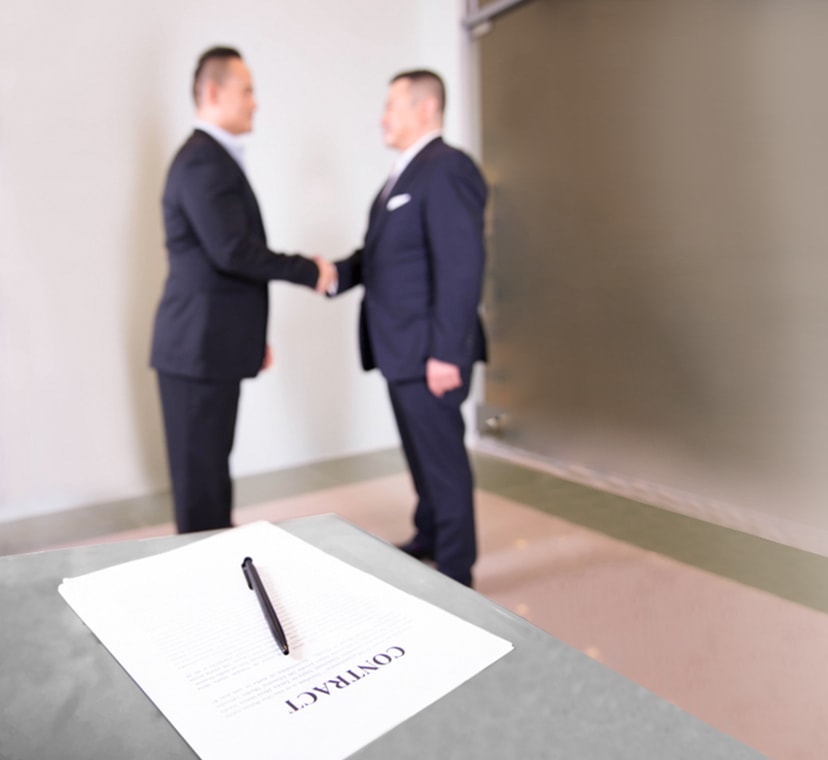 CONTRACT MANUFACTURING
OPV works with 3rd party distributors to market branded products that OPV has registered with the Ministry of Health.
These 3rd party distributors have exclusive distribution rights with assurance that the quality of the products is of international standards.
Distributors can leverage their existing network to market quality products on an exclusive basis to pharmacies and hospitals.
OPV has an extensive portfolio of over 300 product registrations from which the third party distributors can select.
To be licensed by OPV for exclusive distribution of OPV products, distributors must meet stringent selection criteria, including quality of distribution operations & reputation of good business practices, and strong distribution network with pharmacies and hospitals.