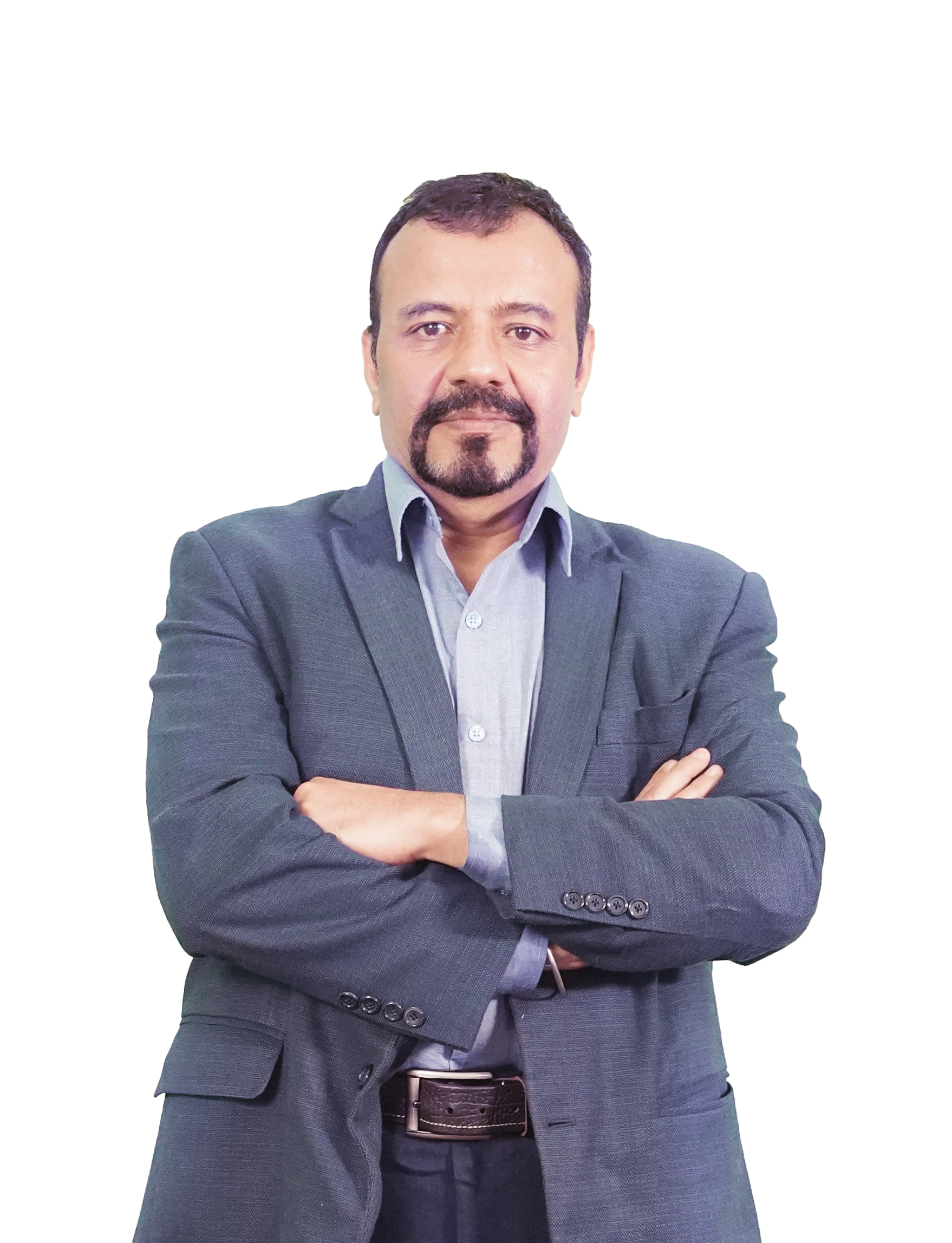 Mr. Rajiv Kumar Sharma
Chairman of RV Group
Mr Rajiv Sharma is the principal founder of the RV Group and has more than 30 years of experience in pharmaceuticals. Before starting his venture, he was the Country Head for Ranbaxy for Indochina. He is a people's leader with a superb head for business opportunities and the ability to take calculated risks. He has been able to build a formidable management team through epitomizing entrepreneurship of the highest order, trust, and empowerment.

Ms. Nguyen Thi Thu Huyen
Director
Mrs. Nguyen Thi Thu Huyen is one of the founders of RV Group. She has over 20 years' experience in the pharmaceutical industry and is the Chairman of BRV Vietnam. An excellent leader in marketing strategies, Mrs. Huyen has experience in the production & manufacturing field with many successful endeavors over the past 13 years.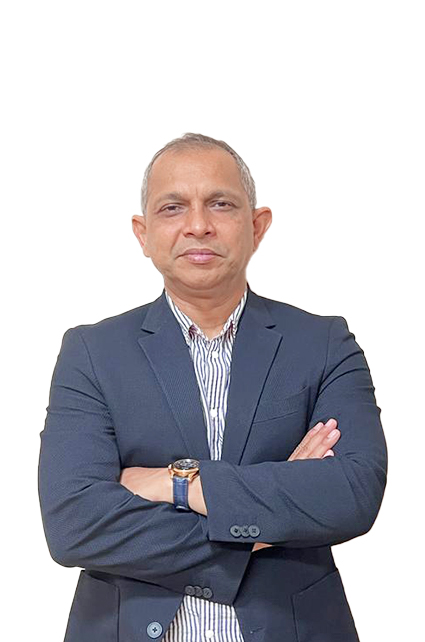 Mr. Rajesh Kumar
Director
Mr. Rajesh worked with various pharmaceutical industries for more than 20 years. He is also the MD and CEO of RVK Meditech, Myanmar and the Director of RV Group. Before joining us, he worked with Sanofi, Singapore as a Regional Director – Generics SEA/Indochina for 5 years, and with Dr Reddy's Lab for 9 years in various roles as Commercial Head for CEE/ME/Africa/ASEAN, Strategy and BD Head for Rest of the World, etc.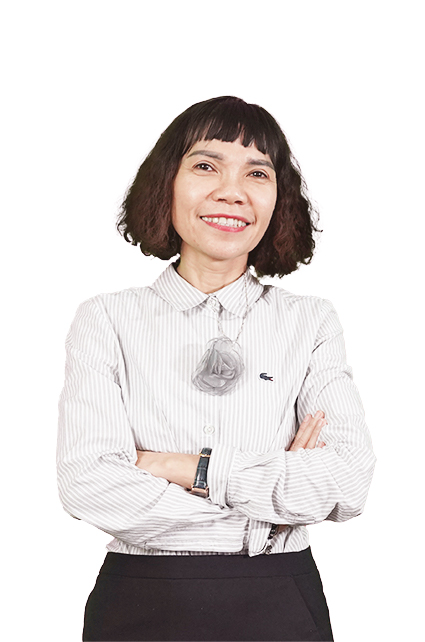 Ms. Dao Thi Kim Loan
General Director
Ms. Loan is an experienced Business Leader and has managed various different business verticals in her distinguished career of more than 20 years. She has led mulitple cross functional teams in her tenure with global brands like Coke, Dumex & Boerhinger. Her exceptional problem solving and people management skills allows her to handle complex business issues and drive long term profitability and sustainability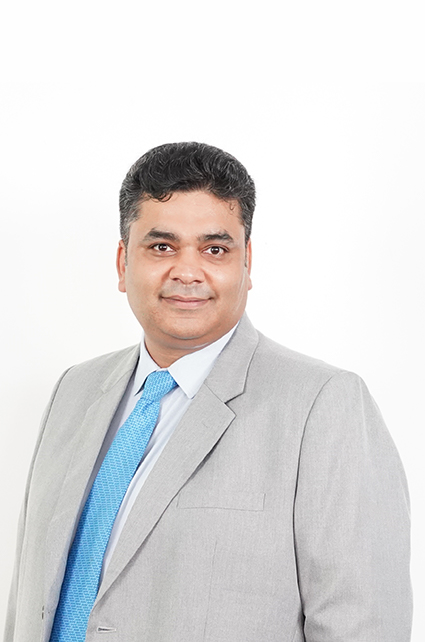 Mr. Animesh Tyagi
Chief Operating Officer
Mr. Animesh has over 15 years of experience in pharmaceutical sales & marketing with leading brands like Abbott, Ranbaxy & Cipla, coupled with business consulting experience at McKinsey & Company. The unique experience equips him to leverage best practices followed across different industries, allowing him to lay robust processes, coach his team, and have prolific associations among operations and support teams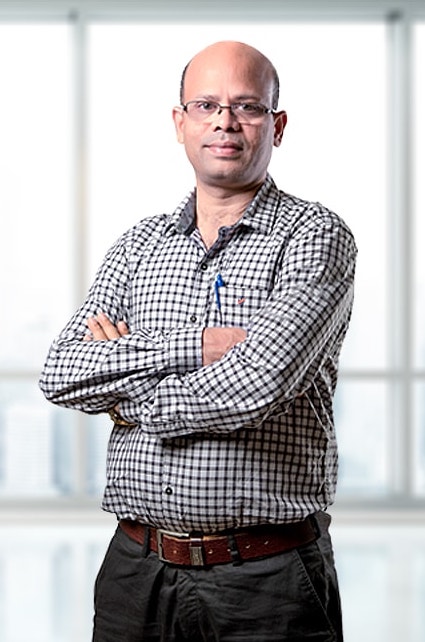 Mr. Bajjuri Srinivas
Director Production
Bajjuri is a Masters in Pharmaceutical Sciences (M.Pharm) from Indian. He has 20 years of experience industry in various areas including production management, formulation development, technical transfer and supply chain managerment.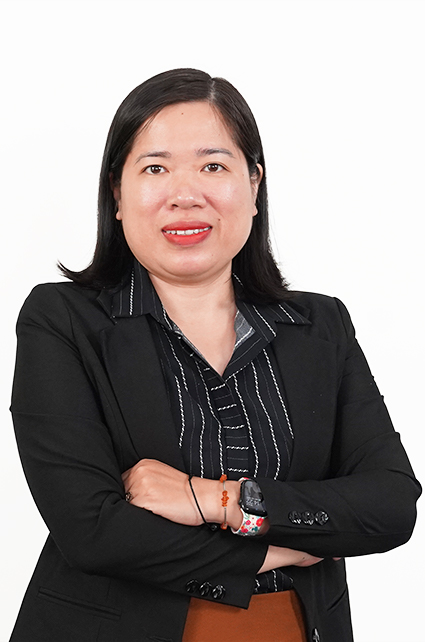 Ms. Tran Thi Hong
General Manager

Ms. Hong is an experienced HR and Sales professional with over 17 years of experience in the Healthcare Industry. She has been an integral part of the growth story of the company and has played an intrinsic role in the recruitment and retention of leadership profiles. Currently she is leading the organisation efforts to enhance its presence in Vietnam for building a sustainable business and attaining leadership postion
Ms. Hong strongly believes that " A good leader is the one that helps make his/ her employees realize and reach their full potentials".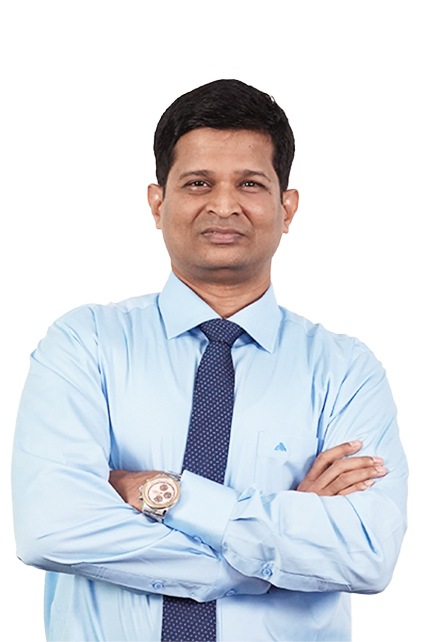 Parmesh Adarkar is a Chartered Accountant from India by profession and has the post qualification experience of 20 years. Earlier, he has worked with Sun Pharma, as Financial controller Head (based in Egypt) , for 5 years. He is actively involved in managing finance and cash flows & transaction structuring and senior management in decision making process. His key expertise includes MIS and implementation of internal financial controls, financial structuring related to funding of group entities, cost optimizations thereby driving the group's profitability.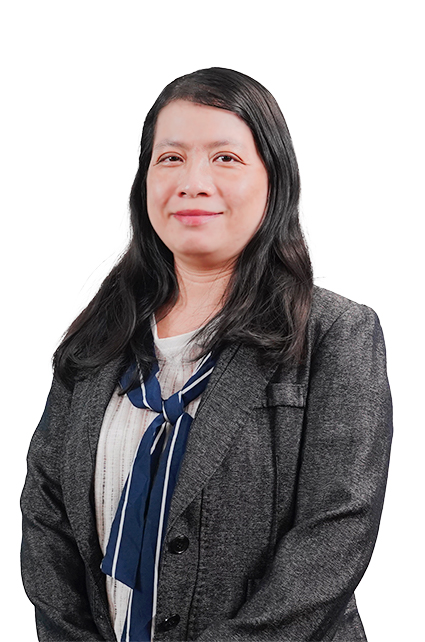 Ms. Nguyen Thi Diem Hong
Quality Management System Head

Ms. Hong is an experienced & qualified pharmacist who graduated from University of Medicine and Pharmacy at HCM city. She has more than 20 years of experience and has been instrumental with the new and highly technical system in enhancing product quality. Open for learning and upgrade capability is her working principle

Ms. Nguyen Thi Doan Hieu
Marketing Head

Ms. Hieu is an experienced marketing professional with more than 20 years of experience in Vietnam healthcare market. She is a natural at creating differentiated strategies for both Ethical and Over the counter products. Unyielding integrity is the foundation of all her actions. She firmly believes in being open, honest and trustworthy in dealing with her internal and external clients, suppliers, co-workers and the shareholders.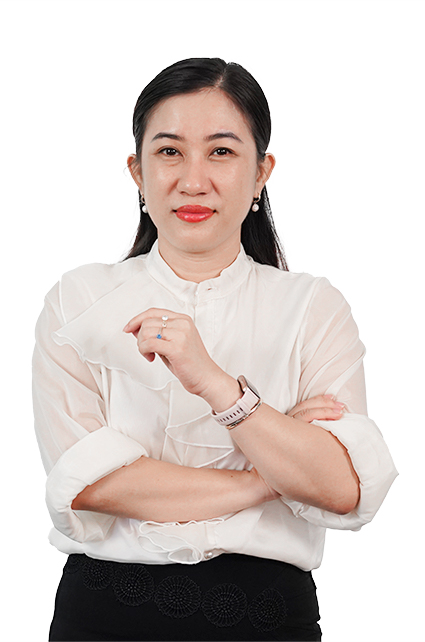 Ms. Tran Thi Duong An
Finance Head

Ms. An has more than 16-year experience as Financial Controller in multiple FDI and domestic corporations across different industries including consumer electronics, FMCG & Pharmaceutical. She is an expert in financial accounting and cash flow management for organization and has shown exceptional skills in managing stakeholders.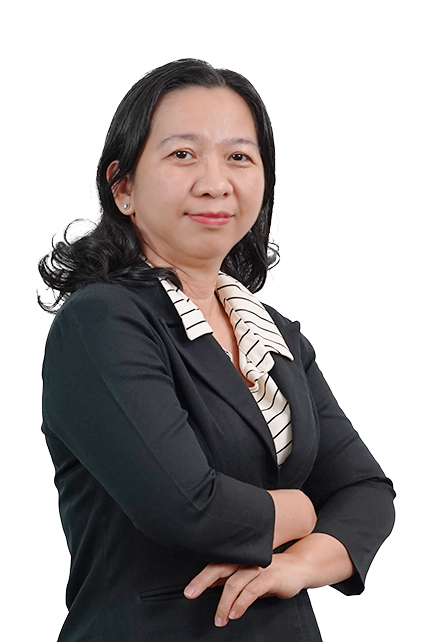 Ms. Dinh Thi Phuong Duyen
Regulatory Head – Existing Product Division

Ms. Duyen is a pharmacist having more than 20 years of experience working in Research and Development, Regulatory affairs at top pharmaceutical manufacturing companies in Vietnam such as OPV Pharmaceutical Joint Stock Company, Cuu Long Pharmaceutical Joint Stock Company.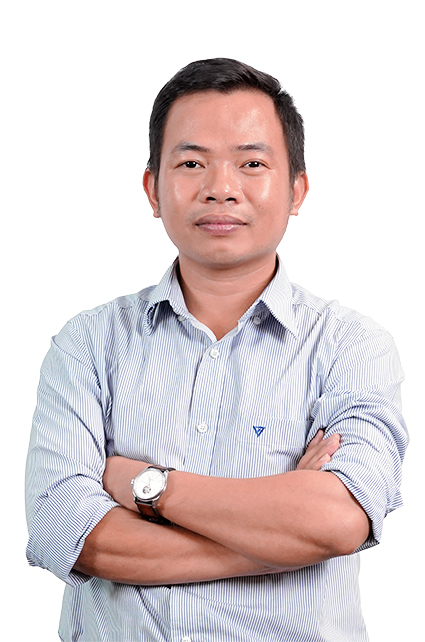 Mr. Ho The Lan
QC & AMD Head

Mr. Lan is an engineer of Analytical Chemistry. He has more than 10 years of experience in pharmaceutical industry. He has learned and grown quickly to take up a high position at global organizations such as Abbott, Glomed. He believes his enthusiasm and own ability has been significantly contributing to product quality enhance.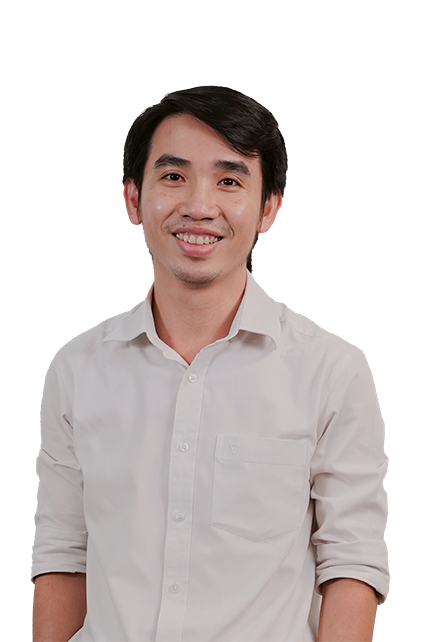 Mr. Nguyen Van Phuc
Regulatory Head – New Product Division

Mr. Phuc is a pharmacist who graduated from the University of Medicine and Pharmacy at Ho Chi Minh City. He has more than 10 years of experience in the Drug Registration and Regulatory Affairs.