OPV IS A LEADING VIETNAMESE PHARMACEUTICAL COMPANY
COMMITTED TO PROVIDING PRODUCTS OF THE HIGHEST INTERNATIONAL STANDARDS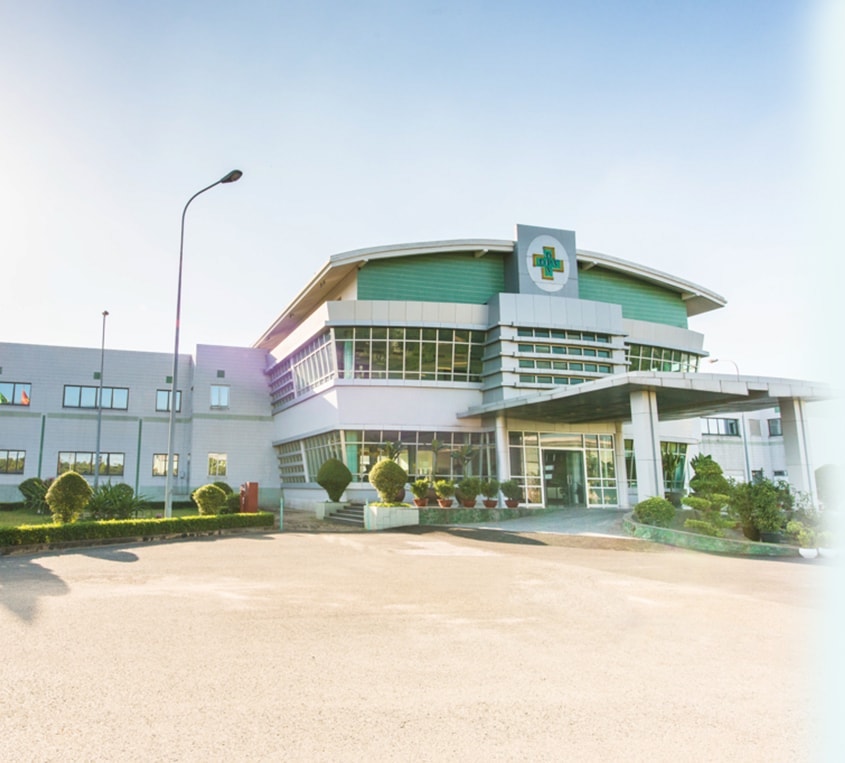 ABOUT OUR COMPANY
For over 65 years OPV has been a leader in the Pharmaceutical sector in Vietnam. It produces and markets OPV brands, develops products for third party distributors, and provides contract manufacturing services for multinational companies. The OPV factory is WHO-GMP certified and operates to the highest international quality standards.
OPV has the largest portfolio of registered pharmaceutical products in Vietnam, including OTC and prescription formulations across all important therapeutic classes.
The business is managed by a talented professional team who bring deep industry expertise and high ethical standards to everything we do.
Our staff are amongst the best in Vietnam and we value them as critical to OPV's success. As a result OPV has become the partner of choice of world leading pharmaceutical companies including MSD, GSK and others.