OPV IS A LEADING VIETNAMESE PHARMACEUTICAL COMPANY
COMMITTED TO PROVIDING PRODUCTS OF THE HIGHEST INTERNATIONAL STANDARDS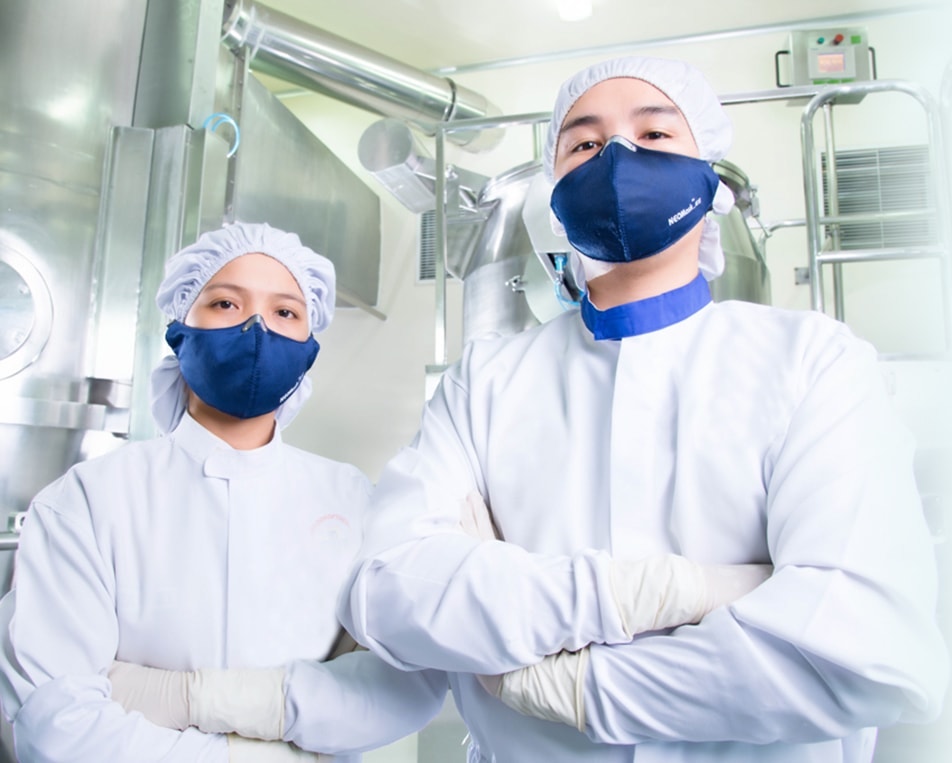 PRODUCTS
For over 65 years OPV has been developing leading Pharmaceutical products in Vietnam.
All our products are of the highest quality standards.
OPV produces products in 2 categories: OTC products which are sold over the counter without the need for prescription, and ETC / Rx products which require a prescription.